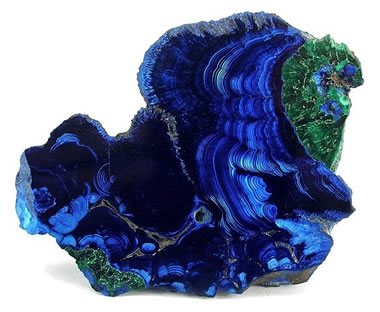 After cleaning your crystal hold it in your hand. Picture light surrounding it or hold infront light source.
Say our loud I DEDICATE THIS CRYSTAL TO THE HIGHEST GOOD OF ALL. MAY BE USED IN LIGHT AND LOVE.
To program it, open yourself to the higher guidance. Think about the specific purpose you want to use it.
If you're seeking love, describe exactly what kind of love you looking for. For healing, say precisely for what condition and what you want to happen. Attune the crystal. Be sure the crystal is right for the purpose. When you totally in tune, say out loud: I PROGRAM THIS CRYSTAL FOR —-
Put crystal in a place where you'll see it frequently, or keep it in your pocket. Hold it at least 2-3 times a day.
You might need to reprogram several times.